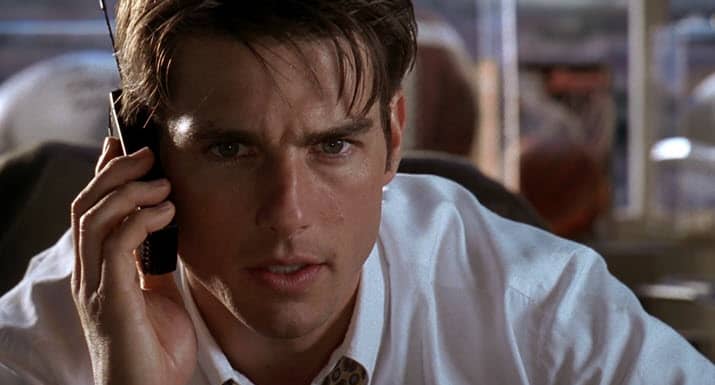 It's AFL silly season. With the grand final over – congratulations Richmond – the attention has turned to player movements and drafting. It's at this time of the year when player managers become a more prominent feature.
Aided by their mates in the media it becomes an opportune time for managers to signal their importance to the sport. While their expertise when negotiating players' contracts and movements can't be questioned, a recent article by former Hawthorn and West Coast player, Xavier Ellis raised the question are managers straying into areas they shouldn't?
Ellis highlighted the following in respect to player finances:
I am not referring to the stars here. I speak of the player who lasted five years, and now owns a house he cannot meet the repayments on. Or the player who leaves the game with no job to go to, who still has to come up with the funds to support the 10-year investment they were told by their manager was a 'sure thing'. In my view, too many players are provided with dangerously misleading financial advice from those around them.
Which suggests a blind spot by the AFL Players Association. While there's significant attention and fanfare given to the rewards players are reaping, there's clearly not enough focus on prudent management and protection of those rewards.
Within the AFL Players Association Regulations Governing Accredited Agents there are two clauses that could be specifically relevant to financial advice:
1.7: I will not provide accounting, legal or other professional advice unless I have been granted and maintain the relevant professional certifications required to provide such advice.
 And: 
7.3: I will disclose my qualifications or lack thereof in any area on which I give or intend to give advice to a Player.
At face value these statements appear quite weak without any explicit mention of financial and investment advice. Especially upon viewing the list of accredited player managers at the AFLPA website.
The list will take you to many management websites, all spruiking the services they offer players. Some will note the financial and investment guidance they can offer players, there are mentions of training as an accountant or having staff who've managed millions of funds in the past.
What's interesting is this: none of these companies have an Australian Financial Services License (AFSL) listed anywhere on their websites, nor do any of those mentioned staff show up on ASIC's Financial Adviser Register.
This should be of concern to the AFLPA and of interest to ASIC, given these management companies are supposedly offering financial services. Not to mention players themselves. Many who have presumably entered the league as teenagers without much of a grasp on financials or investing.
Other management company's websites will make note of the legal and financial partners they work with and refer players to. Sadly, some of financial advisers listed are still peddling dud ideas like picking stocks or hunting mispriced assets.
Which gets back to Xavier Ellis' point: if your dream career was over at age 25, why would you want to be stuck in someone's conviction bet on a stock, sector or country or a long term financial commitment you can't exit? These ideas would form an inappropriate investment strategy for most people. For a young person riding the emotional rollercoaster of a fickle sport, these ideas form an incredibly inappropriate investment strategy.
It's easy to see why sportspeople and celebrities can find themselves financial strife. It's impossible to find good financial advice if you're being walled off from it.
This represents general information only. Before making any financial or investment decisions, we recommend you consult a financial planner to take into account your personal investment objectives, financial situation, and individual needs.
#investing #financialadvice #retirement #superannuation #AFL #smsf #martincossettini #bluediamondfinancial