Types of Protection Available:
Life Insurance offers financial protection in the event of death and the cost of insurance is dependent on the type of insurance cover selected. A balance must be reached between affordability and the best policy conditions available. Cover required is determined by several factors, your assets and liabilities and the income needed to maintain your family's current standard of living.
Total and Permanent Disability
TPD is designed to provide a lump sum in the event of an illness or injury that totally and permanently incapacitates you, preventing you from working. TPD is used to repay debts, cover capital gains tax liabilities and to cover dependents from the loss of an income provider.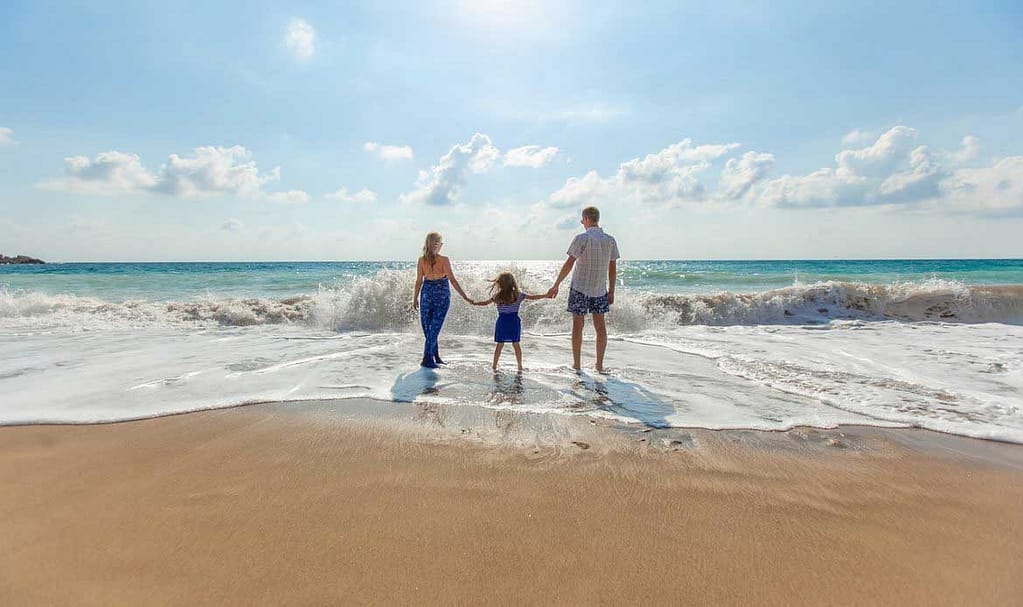 Income protection insurance pays you an income if you're unable to work in the event of illness or injury. Income protection insurance can usually pay up to 75% of your income for a certain period.
Income protection insurance provides income and can also provide additional features that give added protection to help you return to work in the event of a claim. Income protection insurance is tax deductible and the income payments received under the policy are assessable for tax purposes.
Trauma & Critical Illness Insurance
Trauma insurance is paid in a lump sum and paid to those who suffer a traumatic event such as the diagnosis of cancer or a coronary disease. Importantly, trauma insurance is paid on the confirmation of a diagnosis.
The treatment required to fight and recover from life threatening conditions often means work is not an option. Trauma insurance is targeted to pay for care, cover debts and living expenses, relieving stress on the household budget in a traumatic time. Our insurance experience brings the understanding needed to select the appropriate policy and provider for your financial circumstances. When selecting insurance providers Blue Diamond always considers the following:
And why get advice when buying insurance? Take the time to read our review of ASIC's report into the life insurance industry. It highlights there's a 70% higher rate of claim denials with buy it yourself insurance.
First an adviser chooses the appropriate insurance and secondly the adviser fights for you when a claim needs to be made. An adviser also understands which insurers are more likely to deny claims.
We are here to help. Schedule a free appointment with us & we will help you with your financial needs.
Not sure where to start? Fill our contact form and we'll get back to you. Or chat with us directly.