Ask yourself what would happen if:
Insurance exists to guard against financial distress through the loss of income. To put this in perspective, almost 40% of Australians would exhaust their savings within a month of losing employment.
Factor in the cost of medical care or rehabilitation related to any injury, disability or medical condition, then factor in existing liabilities. Even with substantial investments you could be faced with liquidating assets to cover medical care and liabilities.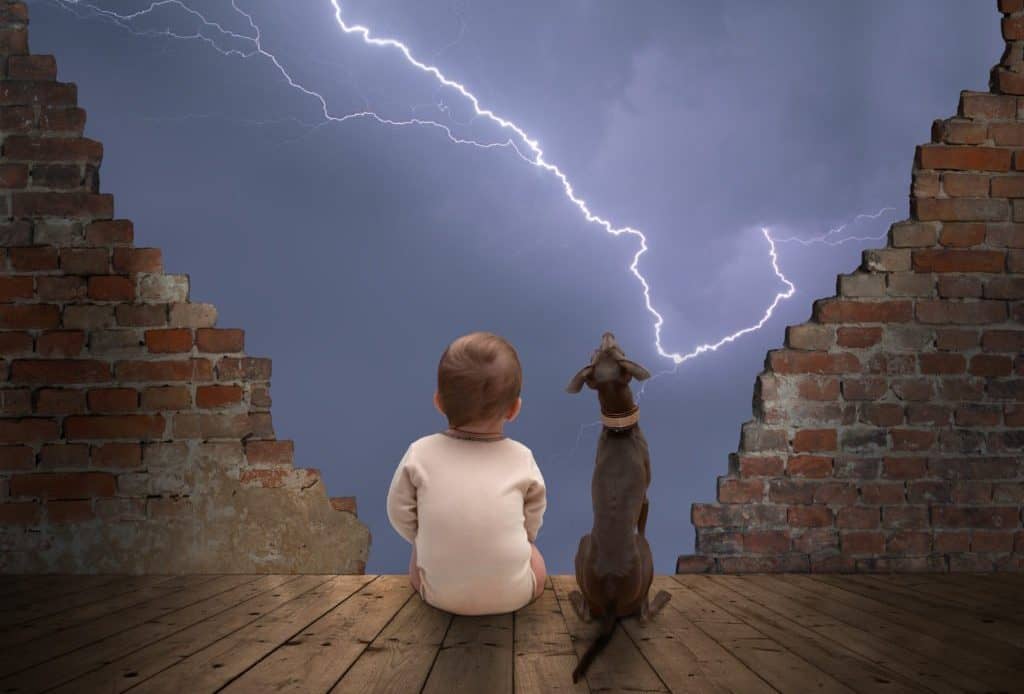 In the event of death a family could be faced with similar financial constraints. Primary income earners need to consider the lifestyle they'd want for their family in such a circumstance. Household income will fall, while debts and children's education expenses remain.
Blue Diamond Financial views insurance as vital because our role is not only applying strategies to create wealth; it's to equally implement strategies to protect wealth. Our clients are counselled on the insurance risks they can afford to carry and the insurance risks that can lead to financial ruin.
We are here to help. Schedule a free appointment with us & we will help you with your financial needs.
Not sure where to start? Fill our contact form and we'll get back to you. Or chat with us directly.