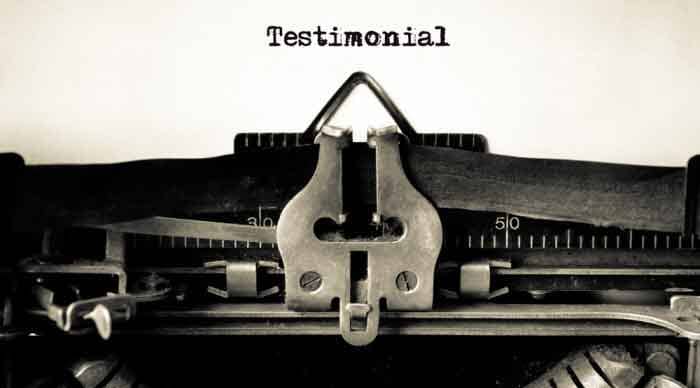 Martin has been able to simplify our approach to savings and investment, as well as provide advice on appropriate insurance coverage. His follow up is great and he has managed to consolidate multiple superfunds and provide a simple clear strategy. All costs are easy to understand and his approach lends us confidence in his advice. If he didn't push us we would still be saying we will do it (have a plan) one day. My wife and I thoroughly endorse his services. 
"Martin has been nothing but professional in putting my well being and financial position first, he is very easy to talk with and helped explain many items which was at first confusing. He has given me advice on a wide variety of financial questions in regards to my future by improving my Superannuation and safe guarding my retirement. We now have great Superannuation that is invested for our future growth and have the ultimate cover that is perfect for our family."
"Martin from BDF made complex matters simple and easy to understand with a step by step process that effectively reduced our tax liabilities whilst still being able to save for a comfortable retirement.
We were hesitant at first paying for advice as we didn't know who to trust and if it would be money well spent. But having someone there in your corner 24/7 to ask what may be considered silly questions allowed us as a family to focus on living for today while maintaining a close eye on where we are heading and being ready for what tomorrow may bring." 
"We would highly recommend Blue Diamond Financial to anyone seeking financial advice and planning to secure their future. Martin sourced the right products for us, ensured we understood the jargon and stays in regular contact . Martin made this easy! "
"After 2 previous financial advisors, Martin Cossettini is a refreshing change. Nothing seems to be too much trouble , He is always reachable, polite and knows how to explain things so that you can understand what
he is doing and seems to have the clients interests at heart and not his own. Thanks Martin I am a lot more relaxed now !"
We are here to help. Schedule a free appointment with us & we will help you with your financial needs.
Not sure where to start? Fill our contact form and we'll get back to you. Or chat with us directly.