Blue Diamond Financial is a boutique financial planning practice that is owned and operated by Martin Cossettini. Martin established Blue Diamond Financial with the vision of helping individuals, families and business owners achieve their lifestyle goals and improve their financial position by offering comprehensive financial planning advice and disciplined and ongoing investment management.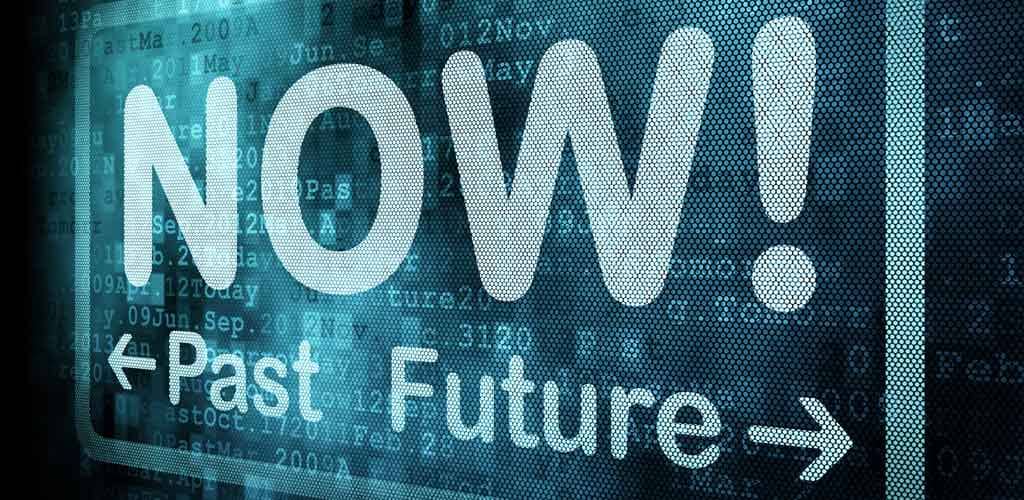 The personalized services available include needs based coaching and financial education tailored to the clients' personal objectives, whilst also applying the latest academic, market and legislative research.
Investment portfolio advice and planning favors academic evidence over market speculation – with a focus on achieving a reliable investment experience, efficient portfolio management, high quality portfolio administration, low fees, and disciplined portfolio review techniques.
As a family owned and run practice, Blue Diamond Financial has no links or ties to any financial institutions or product providers. This freedom from bias provides our clients with the greatest potential for financial success.
Blue Diamond Financial is licensed to the privately owned FYG Planners group, who have long had a commitment to putting clients first.
We are here to help. Schedule a free appointment with us & we will help you with your financial needs.
Not sure where to start? Fill our contact form and we'll get back to you. Or chat with us directly.