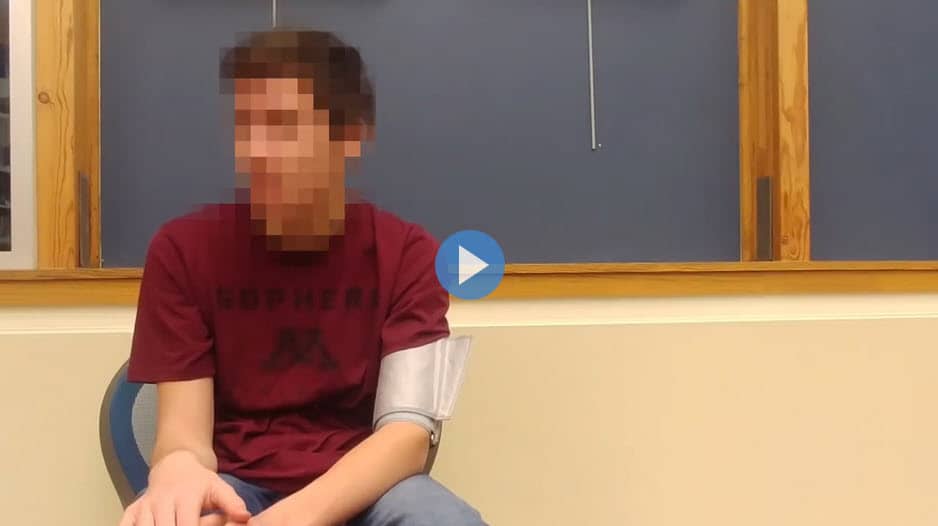 Last week the media were excitedly reporting on a man named Noah who claimed he had traveled back in time from the year 2030. Noah had some great stories to tell about the future and had even passed a lie detector test apparently.
Among things he'd seen from the future were the re-election of Donald Trump, humans flying to Mars in 2028, global warming causing havoc with the weather and electric cars driving at 600 miles an hour.
All could be considered plausible, but as you'd expect, no one regarded Noah and the stories of what he's seen from the future as credible. It was pure titillation, the media wasting our time and theirs with cheap filler. The original story had been pulled from an interview given to a youtube conspiracy channel. The whole farce could be summed up by Natarsha Belling on Channel Ten who asked the following:
"Now, despite this clearly being completely fake, it begs the question: should we pay any attention to people who claim they can see the future?"
Good question, Natarsha.
No, we shouldn't, but it's a staple of the media business.
Remove the time travel aspect of the story and move it over to the financial/business section of the newspaper or news bulletin and insert predictions about where the sharemarket, individual stocks or the economy will go over the next 12 months and it becomes a totally legitimate piece of news. There are no jokes and it's reported on with serious tone or a straight face.
It's a story regarded as so credible that it is reported on a regular basis. Every day there is talk about what will happen next in the markets. And instead of one lone forecaster lining up to say what's coming next, there are an endless parade of forecasters lining up to proclaim what the sharemarket, interest rates, the economy and individual stocks will do next.
Instead of being called cranks and nutcases, these people who see the future have respectable titles like economist, fund manager and stock broker. These clairvoyants feature in the section of the news where it's all very serious and where people are still dressed up to the nines and say important sounding words like NASDAQ. So, some viewers and readers, far from being dismissive, will begin to second guess their own finances and investments.
And despite the gravitas given to these forecasters, most have unenviable track records of dud predictions going back years. Yet they're still called for comment and shamelessly they shrug off past failures and confidently proclaim what's coming next.
Contrast this with Noah, he still hasn't been proven wrong, yet he's the one regarded as the crank!
The reality is no one knows what's coming next, so if we're asking should we pay attention to people who can see the future – No. Remember, the person predicting the next market crash has as much credibility as the guy predicting we'll be on Mars by 2028.
This represents general information only. Before making any financial or investment decisions, we recommend you consult a financial planner to take into account your personal investment objectives, financial situation and individual needs.
#investing #forecasting #martincossettini #bluediamondfinancial