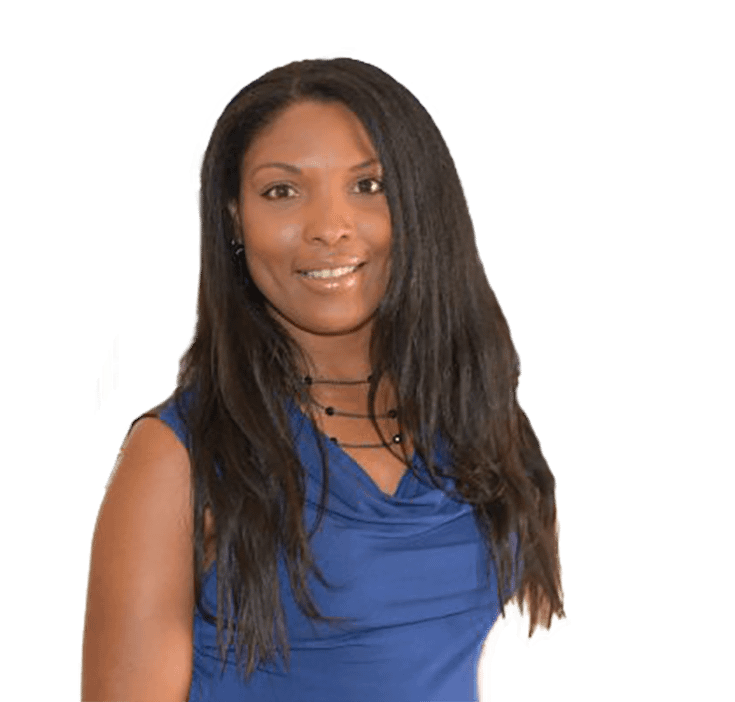 Wendy Lordferdinand has been working abroad in the Caribbean, USA & UK for most of her working life in the areas of Client Service Management and Customer Relations. Wendy is extremely passionate when dealing with people from all nationalities and does it with a natural flare. She enjoys exceeding client's expectations in area of Business Management and Client Services.
Having previously been a business owner, she has learnt first-hand what it takes to stay on top of all business requirements with a great attention to detail, as its often the little things that makes the big difference. 
Her experience has been obtained whilst working in the following industries, Cosmetology, Aesthetics, Hair & Beauty, Human Resources, Cost Accounting, Clerical, Airline & Hospitality.
During her time, Wendy has gained extensive experience in Office Administration, Customer Services, Human Resources, Staff Training, Business Operations, Payroll Management.
On a more Personal level:
Wendy is happily married to her husband Martin since 2009. They have two daughters Jaela and Vienna.
We are here to help. Schedule a free appointment with us & we will help you with your financial needs.
Not sure where to start? Fill our contact form and we'll get back to you. Or chat with us directly.